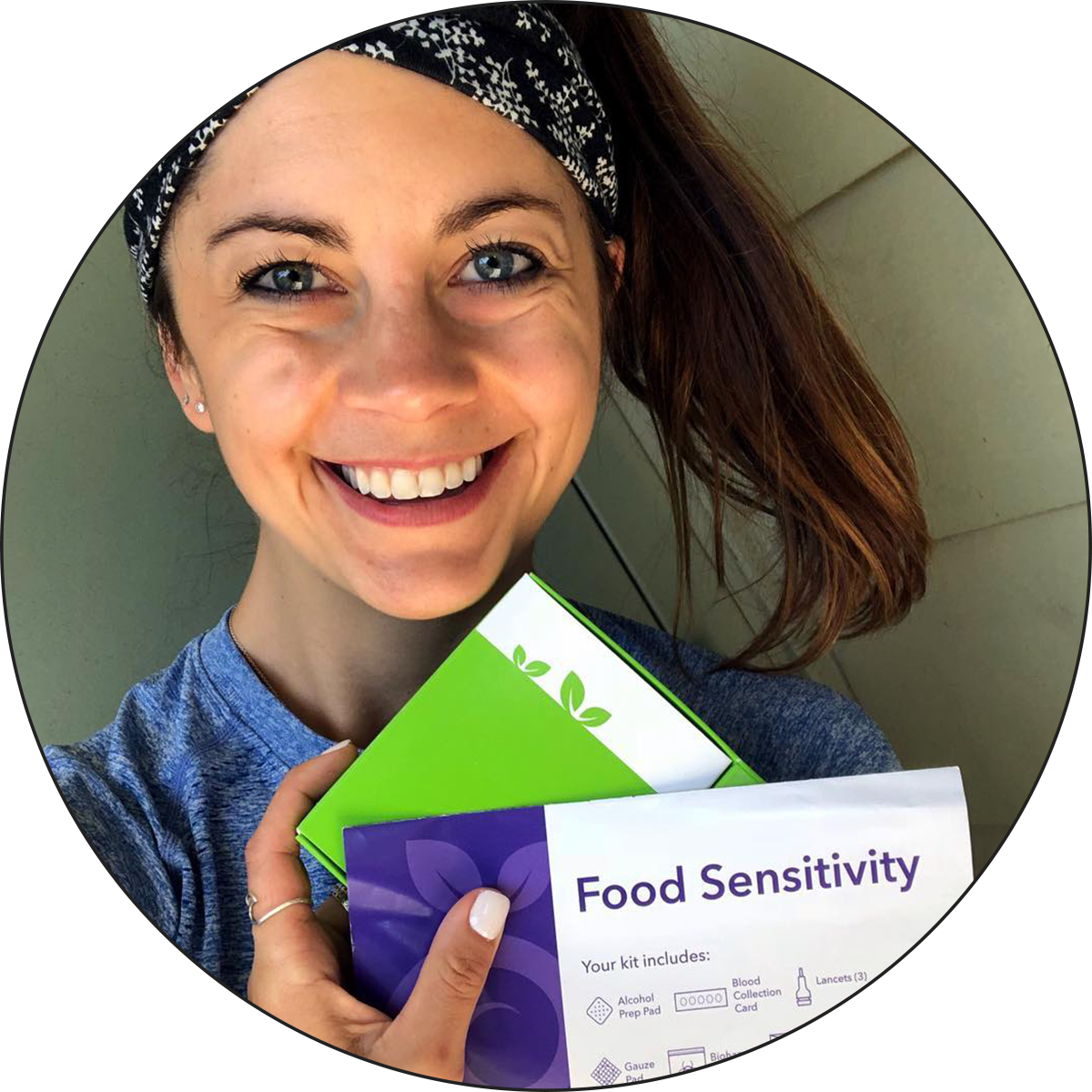 Why does everyone love Everlywell?
Since 2015, Everlywell has been on a mission to make health testing as simple, convenient, and affordable as it should be. From food sensitivity to STDs and hormone levels, just order the testing kit you need and it'll show up at your doorstep in a few days. Take the test in the privacy and comfort of your own home, mail it back, and get your results in days. No more awkward visits to dingy laboratories, and no more sky-high prices for professional testing.
But the Everlywell test experience doesn't end there. When you get your results online, we include crystal clear information about what the results mean - and how you can take action to improve them. In fact, if there's a concerning test result, you get a free phone or video consultation with a board-certified physician. It's just one more way we try to make your healthcare as empowering and seamless as it should be.

Whether you're looking for a coronavirus test to check for COVID-19 or to simply test your reactivity to certain foods, like eggs or gluten, our at-home test kits are here to help—with easy sample collection at home and prepaid shipping for sending samples to a lab for testing.
But don't take it from us. Read on to hear what our customers have to say.
Real Reviews from Real People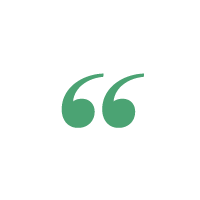 "This convenient test comes with easy, explicit instructions. Turnaround time for the results is fairly quick. I was able to cure a year long bout of pruritus (itchy skin) within 1 week of changing my diet using the lab results."
"The kit comes directly to your mailbox. It is very easy to use in the privacy of your home. I didn't have to travel or take a day off from work to get my bloodwork done or go back to a doctor's office for the results! It is quick and simple...LOVED the EASE!"
Wow, that process could not have been any easier and it was a great way to see which foods may be causing some of the bloating and digestive discomfort I feel at times. I've already begun the suggested elimination diet and so far, it's working out well. Thanks Everly for creating a simple test that doesn't require a separate lab trip or a ton of money."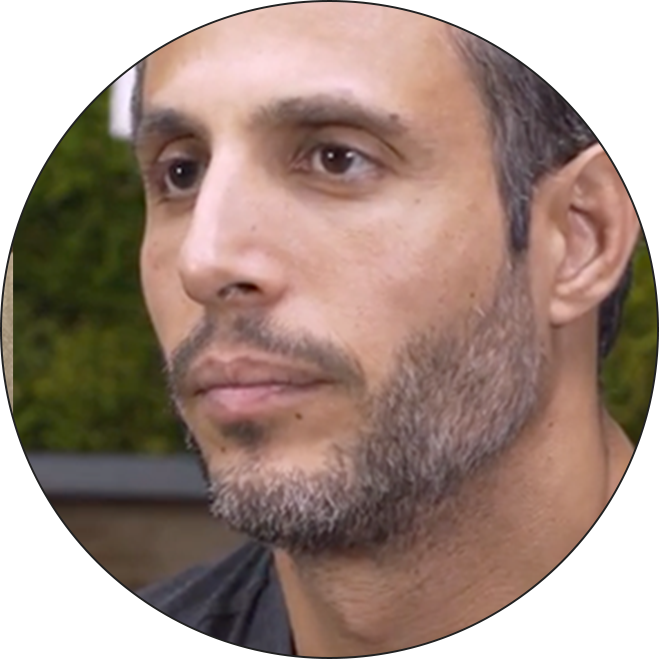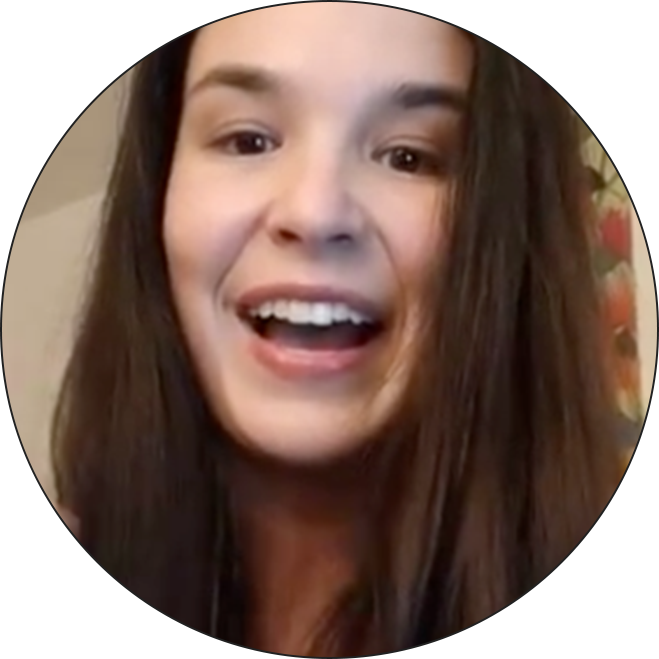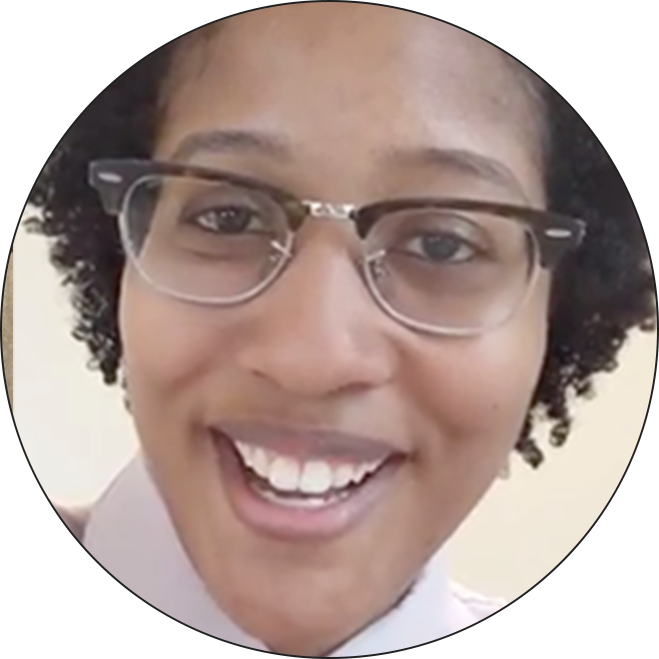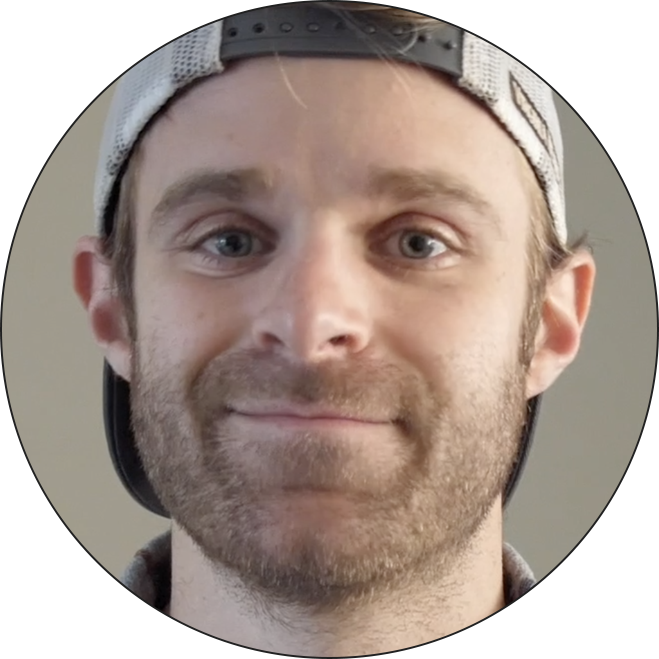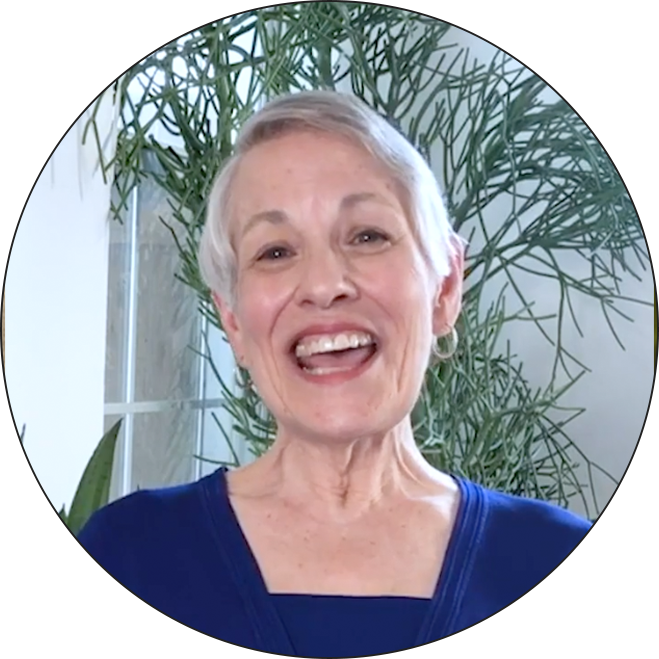 "I saw this product featured on Shark Tank and decided to give it a try. I ordered the Male STD Test. The price was very reasonable and honestly quite comparable to what I would pay having it done in person. The test itself came very professionally and discreetly packaged. The tests were explained and demonstrated clearly through print and video. The results came back much more quickly than I expected too! A wonderful, discreet, and effective way to perform regular STD screenings."
"The instructions in the test kit were very easy to follow, the EverlyWell team was in constant communication about what point in the process my test was at, and
followed up with me
if I needed any further
clarification of the test results.
Overall, they killed it!"
"I love that I don't have to convince a doctor I need a test that should just be included in my regular checkups!"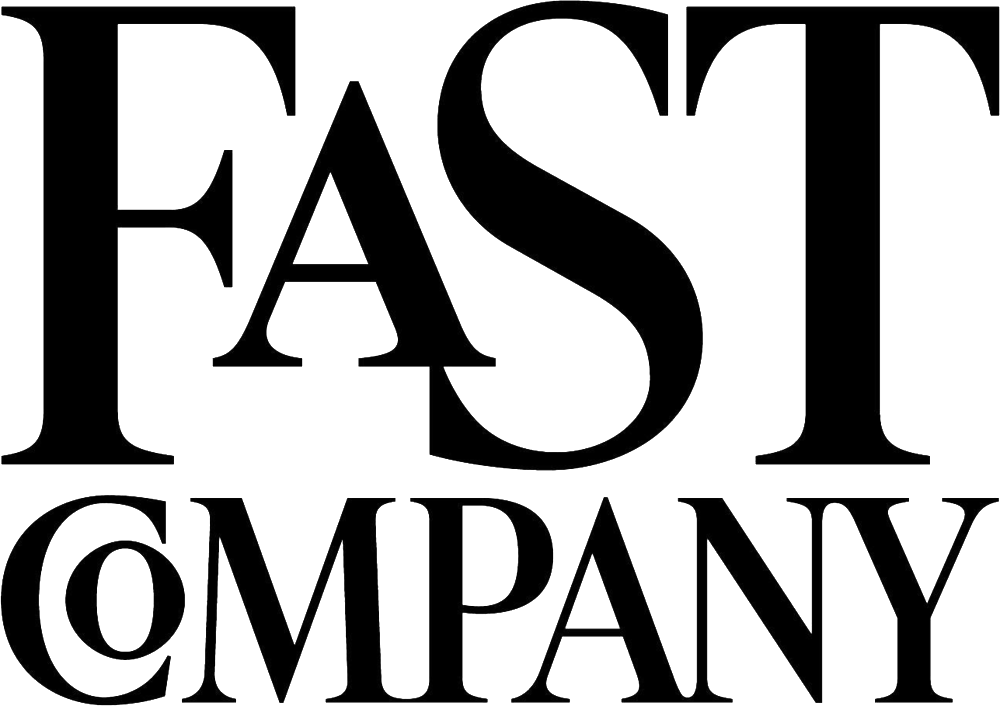 "Its online platform is a much easier, faster, and more affordable alternative to those frustrated by the traditional lab testing process."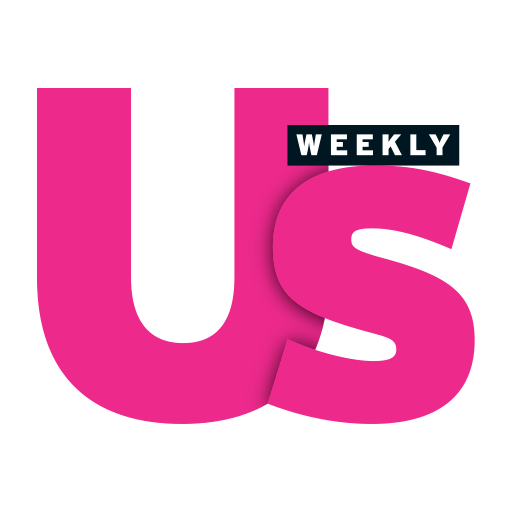 "Worried about food sensitivities? Battling consistent bloating after eating? The [Everlywell] Food Sensitivity Test...is just what you need!"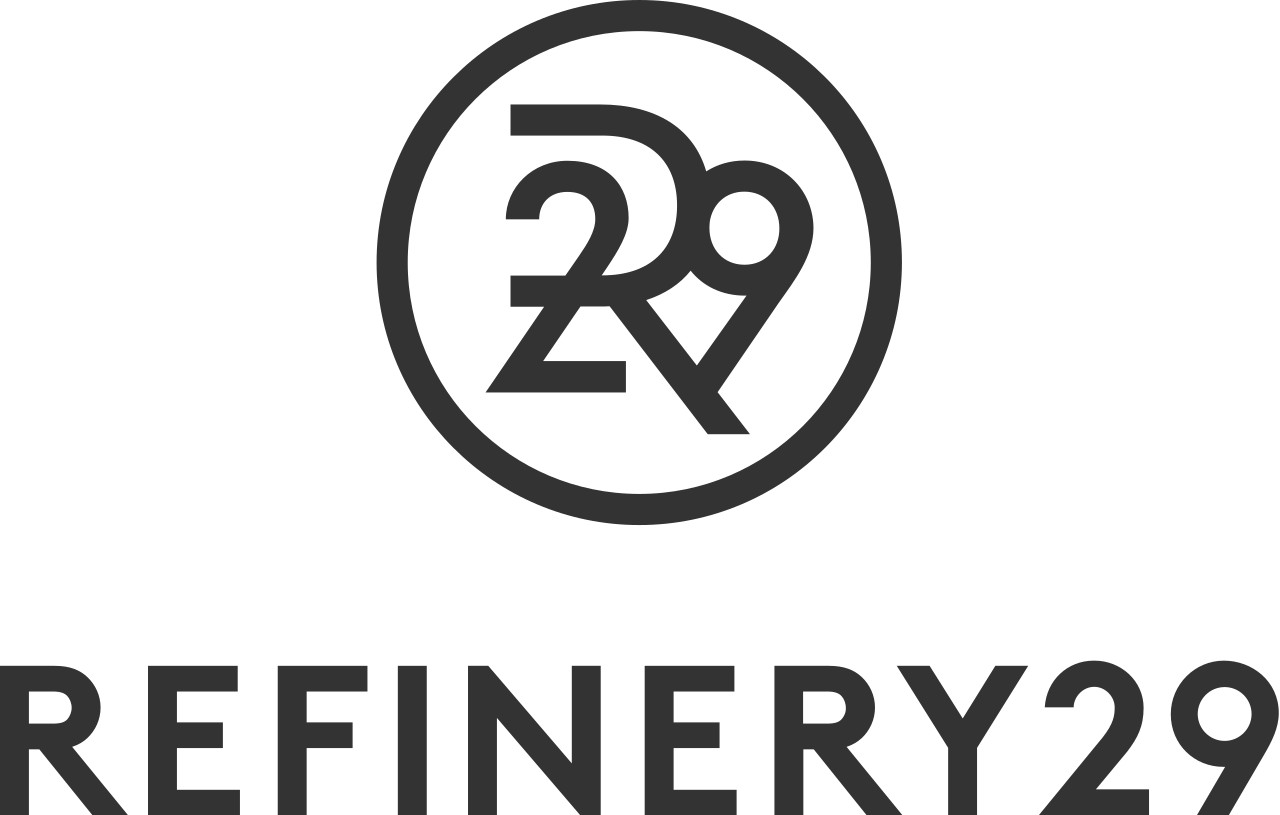 "Everlywell fits your schedule and allows you to test in the comfort of your own home."
Frequently Asked Questions
1. Why is Everlywell more affordable than traditional testing?
All of our products are home health kits. That means you do a simple sample collection yourself in the comfort and privacy of your home—you don't need to go to a lab in-person to have a blood test, urine sample collection, or nasal swab. It also means we're not paying to staff expensive laboratories or offices. Everlywell cuts out those costs and passes the savings directly to you.
2. Are Everlywell tests trustworthy?
Absolutely. The labs we use to process your sample are certified by the Clinical Laboratory Improvement Amendments (CLIA) - just like any test you've taken from your family doctor. Some have additional accreditations by the College of American Pathologists (CAP), the gold standard for lab testing quality.
3. What kinds of tests can I get from Everlywell?
More than you'd imagine! We offer a range of testing kits to help you manage your energy and metabolism, stress, weight, sleep, and more. Here's a list of some of our most popular tests:

Food Sensitivity Test

Testosterone Test

Metabolism Test


Thyroid Test

Women's Fertility Test

COVID-19 Test Home Collection Kit


Sexually transmitted disease (STD) tests for both men and women

Lyme Disease Test
4. Is my data safe with Everlywell?
Yes. We're passionate about safeguarding your personal and medical information, and go above and beyond on every possible security measure. All your communication with us is protected by state-of-the-art (AES-256) encryption, and your data is stored on professionally-secured, HIPAA-compliant, third-party servers. We don't store your credit card number. And of course, we will never, ever sell your data.
5. How will I receive my Everlywell test results?
You can access your test results on our secure platform, along with a clear, plain-language explanation to help you understand them. If there's any cause for concern, we'll also give you some actionable steps you can take to start improving your health immediately.